One of Cincinnati's Top Industrial and Commerical General Contractors
Delivering Your Construction Needs On Time, Every Time.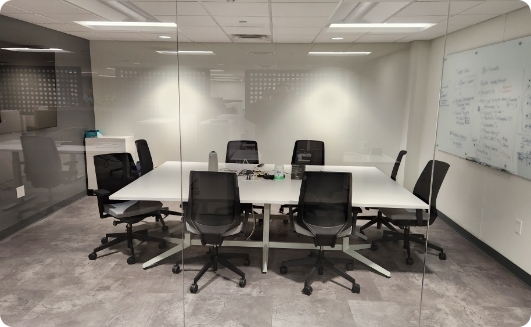 Full-Service General Contractor
Your Trusted Partner from Start to Finish
Woodward Construction, Inc. is your full-service general contractor and design-build service partner in the greater Cincinnati area.
We handle most demolition, drywall, and carpentry jobs ourselves, with our in-house craftsmen. Since our team is composed of workers in the field, we start jobs quicker and have a pulse of the day-to-day operations on-site.
Unlike some of our competitors, we are not a paper contractor that subcontracts all their work out. WCI handles every aspect of your job. That means we can ensure that every project is properly staffed and supervised from start to finish.
Testimonials
We were very pleased with Woodward Construction. They provided high quality work, with minimal disruption to our staff, during our recent renovation project. They were very accomodating, thorough and courteous throughout the entire project.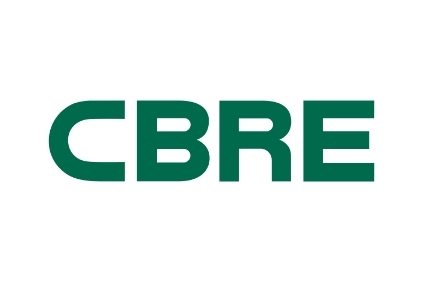 Jeff Woodward and the WCI crew are my general contractor of preference. As a commercial property manager, I utilize WCI for tenant improvement and other projects and they consistently offer the best pricing and out-perform the competition. The attention to detail and outstanding customer service never ceases to amaze me. By far, Jeff and WCI are the premier general contractor in the tri-state area.
I worked with Jeff and WCI for an expansion project at my dental practice. At our initial meeting, Jeff delivered solutions to some complex logistical issues that we would face with only minimal disruptions to the daily business. Jeff and our project managers excelled at communication throughout the project and they made sure consistent progress was made. WCI was extremely mindful and respectful to us while we delivered patient care throughout construction. The final product and entire process exceeded all of my expectations. My team and I are very grateful to Jeff and WCI and to be able to practice in the amazing office they built!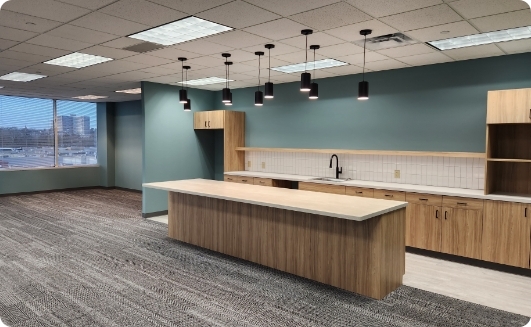 Building Trust and Excellence
With Long-Term Partnerships and Proven Expertise
Our reputation is not just built on the high-quality office, industrial, and dental/medical spaces we construct, but also on the strong, enduring partnerships we've forged with major players in the commercial and industrial markets.
With a rich history that spans over three decades, we've not only worked with but also earned the trust of very prominent companies, ensuring that every project is a testament to our commitment to quality, timeliness, and client satisfaction.