WCI Construction has worked with dozens of the top commercial, industrial, and dental/medical companies in the Cincinnati area. We pride ourselves on top-notch service and unparalleled results. Discover what our clients are saying about WCI below.


I worked with Jeff and WCI for an expansion project at my dental practice. At our initial meeting, Jeff delivered solutions to some complex logistical issues that we would face with only minimal disruptions to the daily business. Jeff and our project managers excelled at communication throughout the project and they made sure consistent progress was made. WCI was extremely mindful and respectful to us while we delivered patient care throughout construction. The final product and entire process exceeded all of my expectations. My team and I are very grateful to Jeff and WCI and to be able to practice in the amazing office they built!
We were very pleased with Woodward Construction. They provided high quality work, with minimal disruption to our staff, during our recent renovation project. They were very accomodating, thorough and courteous throughout the entire project.
In order to succeed, we have to beat the market: Provide better quality, better service and better prices. WCI helps us do that - every time!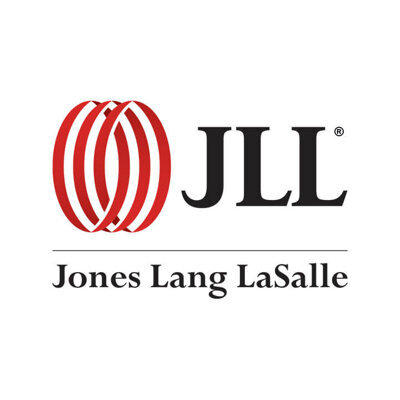 In our capacity as leasing agents for some of Cincinnati's finest class A office buildings, we demand the highest level of quality and service for our owners and tenants. Woodward Construction consistently provides on-schedule, on-budget tenant finish work, exceeding everyone's expectations.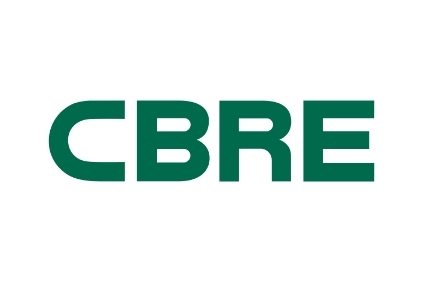 Jeff Woodward and the WCI crew are my general contractor of preference. As a commercial property manager, I utilize WCI for tenant improvement and other projects and they consistently offer the best pricing and out-perform the competition. The attention to detail and outstanding customer service never ceases to amaze me. By far, Jeff and WCI are the premier general contractor in the tri-state area.