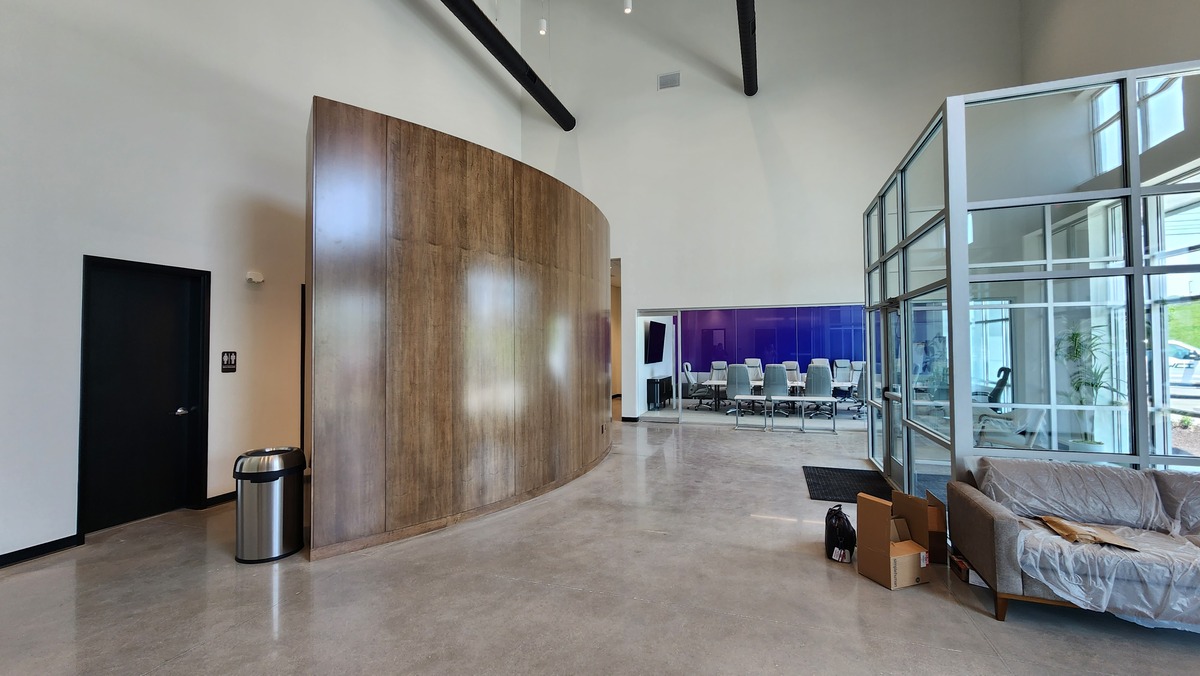 Construction for Industrial Buildings in Cincinnati
Industrial buildings have specific utility and safety needs that must be built into the framework of the building. For that reason, you need a construction firm that will work closely with you from start to finish, with a staff of reliable employees who are accustomed to working together as a team.
Your industrial construction needs are met with precision and timeliness by our dedicated team, ensuring a seamless journey from project inception to completion. With a rich portfolio spanning silicon manufacturing to cereal plants, our professionals don't just understand but anticipate the nuanced requirements of varied industrial sites. And since our on-site workers are direct employees, we can initiate and conclude projects with speed and efficiency unmatched by other Cincinnati construction firms.
Industry Leaders We've Worked With