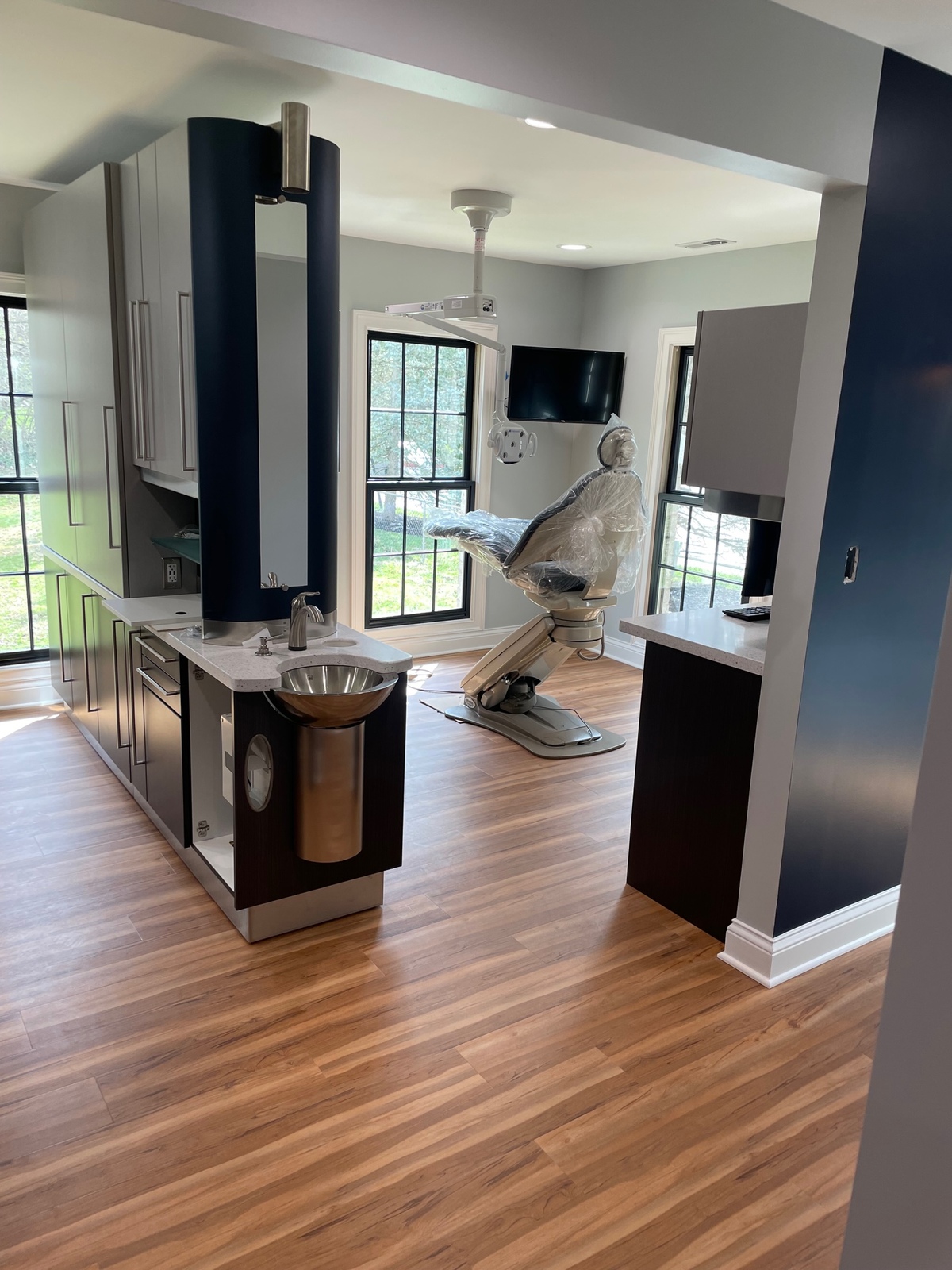 Cincinnati Dental and Medical Construction
Public health is paramount, and the buildings where health services are facilitated must be constructed in a manner that promotes better outcomes for patients. We understand the pivotal role of public health facilities and ensure every construction detail is meticulously executed to foster superior medical care. Specializing in crafting optimal environments for dental and medical businesses in Cincinnati, WCI Construction prioritizes facilitating enhanced patient outcomes through strategic building design and construction.
Navigating the complexities of dental and medical building projects, our team adeptly manages specialized requirements, from laboratory-grade millwork to medical gases and lead shielding, ensuring precision in every aspect.
Our clients include some of the largest medical facilitators in the tri-state area, such as Good Samaritan Hospital and Tri-Health, in addition to numerous independent physicians and dentists.
Industry Leaders We've Worked With